Baby Boost must be part of the Comprehensive Spending Review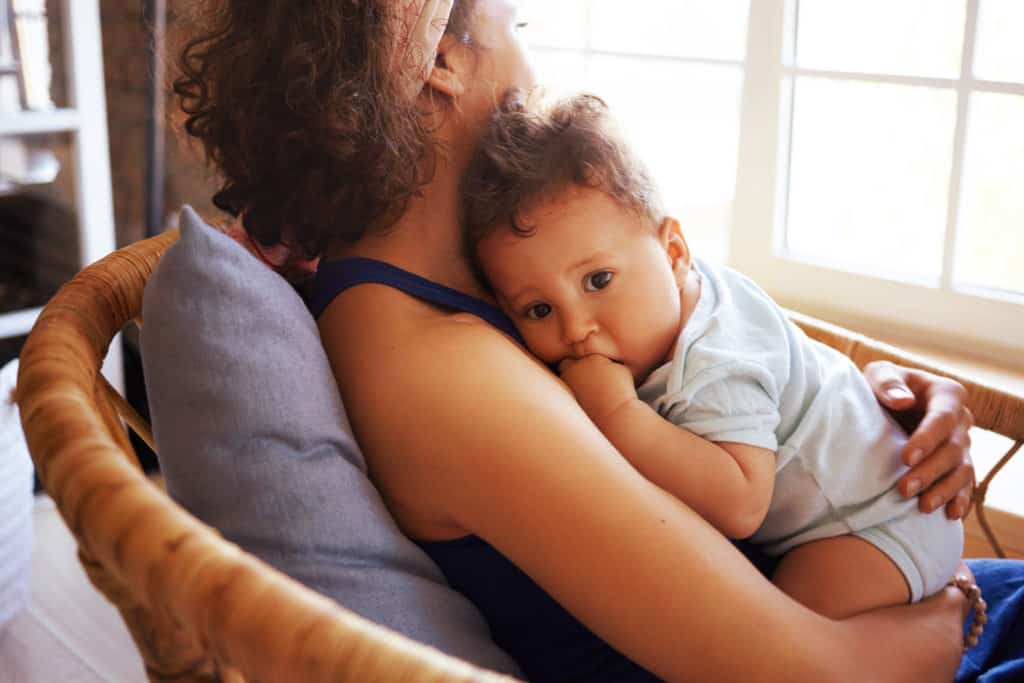 Parent-Infant Foundation along with our partners Best Beginnings and Home Start have today called for the Chancellor to include a Baby Boost in the Comprehensive Spending Review. 
The first 1001 days of a child's life – from pregnancy until a child's second birthday – is an incredibly important period in early development, which lays the foundations for future health and wellbeing.  There is a growing body of evidence to show that, for some babies, the pandemic and policies to contain it have had a significant impact on early wellbeing and development. The lockdown measures created a "perfect storm" where stress increased for many families, at the same time as vital support from family, community and public services was withdrawn.  The Government has said that next week's spending review will "focus entirely on the response to Covid-19". Babies, young children and their families must now be part of this response.
The Government has a narrowing window of opportunity to address the impact of the pandemic on the most vulnerable children. A failure to act could have consequences for years to come. 
We are therefore, calling for a boost in spending to enable public services and charities to reach out to families with very young babies, to understand their needs, identify risks and issues, and offer support where it is needed.
Click below to share this article